#LiveWell #LiveFull #LiveOut
You are invited to MAP 2022
It is special because it's the 7th and final MAP, and together, we will be equipped to A.R.I.S.E
To A.R.I.S.E means to progress from Aspiration to Empowering through Resourcing, Influence and Streamlining.
Every single one of the speakers has experienced her own A.R.I.S.E journey and will be sharing how they did it through engaging hands-on workshops.
We hope that you can join us how!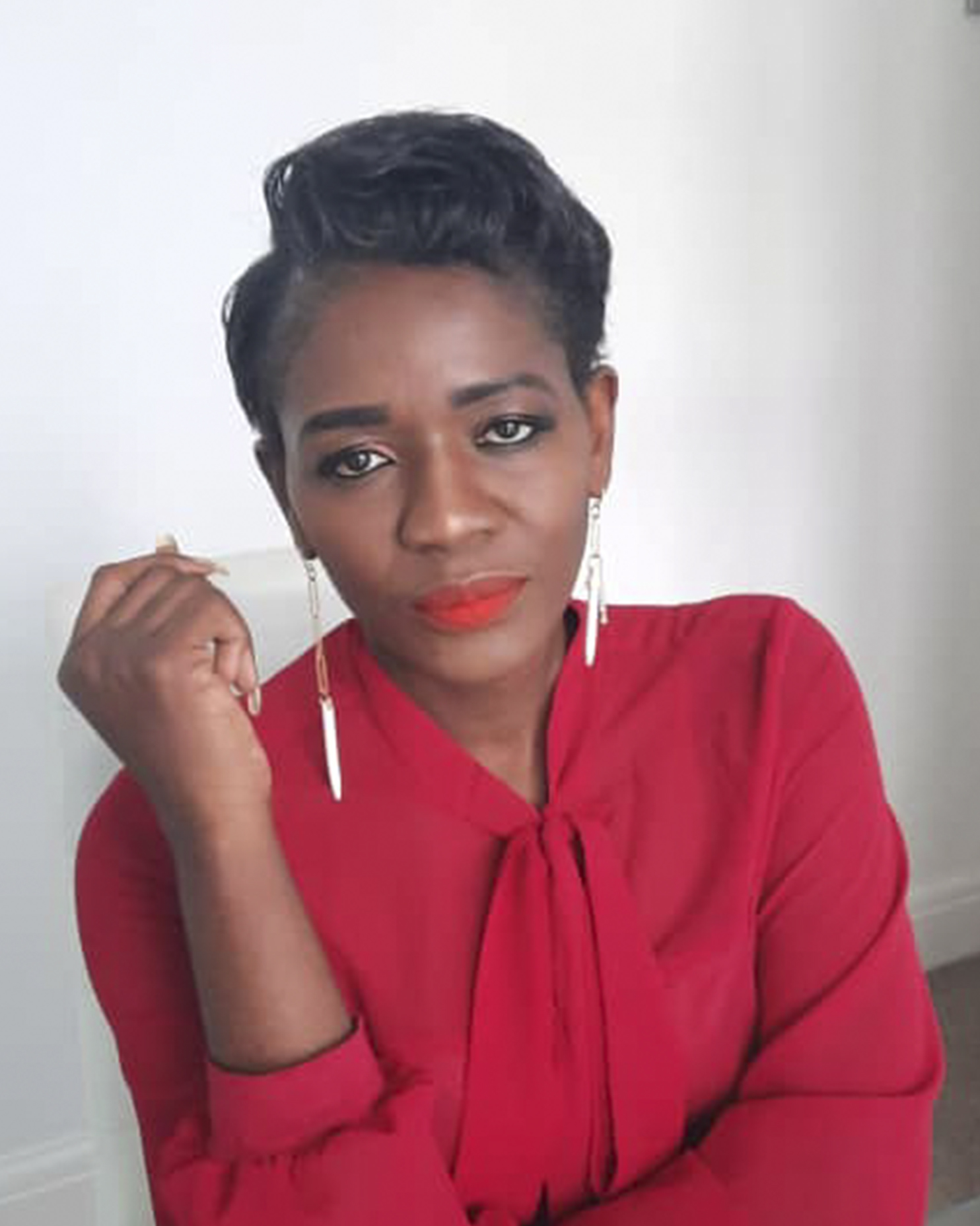 Tewa is the founder of Exquisite Magazine and also runs the cervical cancer prevention campaign in Nigeria. In 2009, she started the ELOY Awards Foundation to celebrate the achievement of women
Doyin is the founder of MAPHer Ltd, a company created to Motivate, Adorn and Prepare women to achieve their unique God-given assignment. She is also a researcher in the entrepreneurship and loves all things business.
Shola is an entrepreneur, registered dietitian, pastor, and PhD researcher. She believes that a holistic balance of health, faith and culture, especially in BAME communities – is integral for fuelling our ability to innovate, renovate and influence our world positively.
Temi is the Idea Catalyst. She helps women define and streamline their gifts and talents so they can amplify their Genius Zone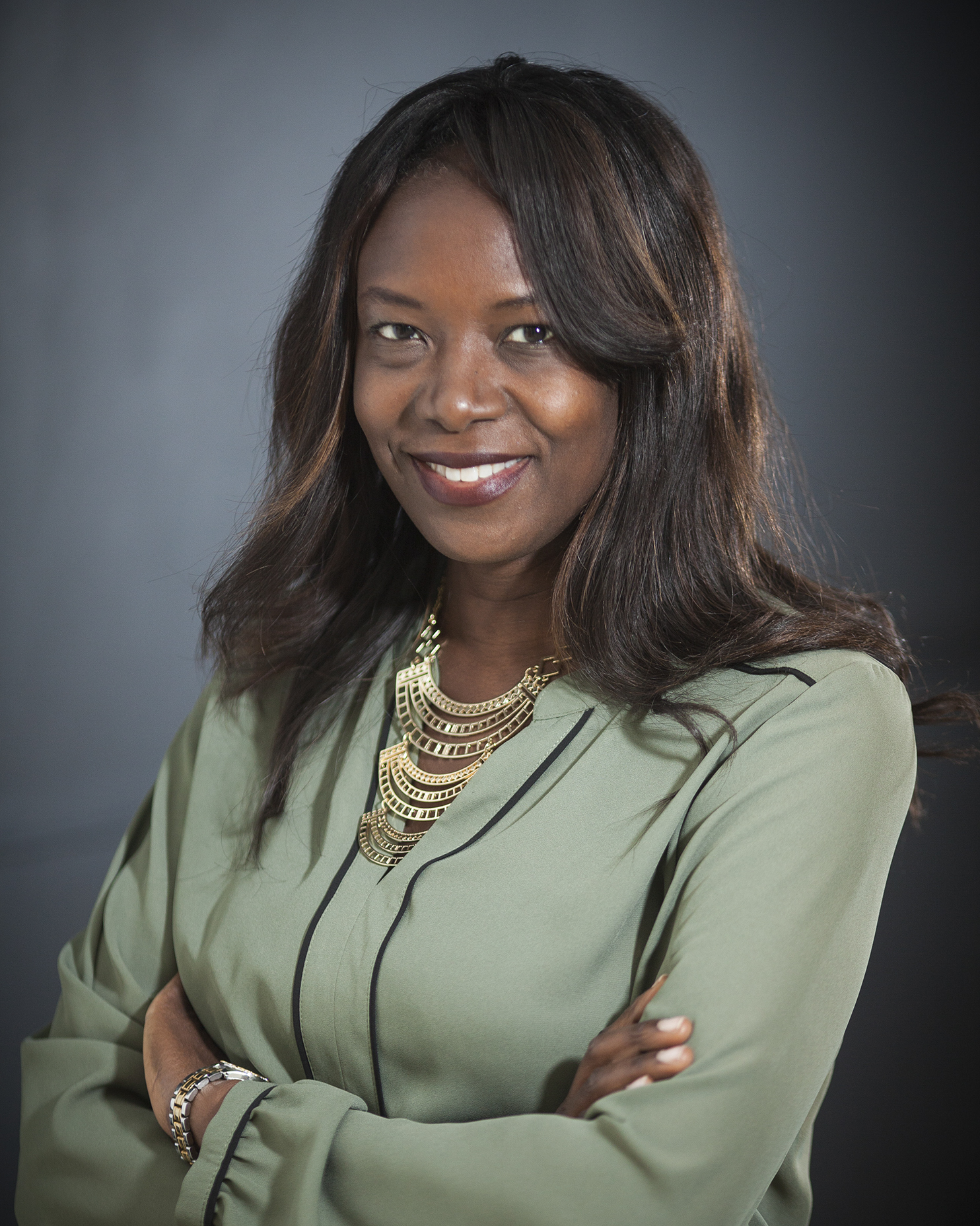 Rose is Publishing Director for Non-fiction at HarperCollins Publishers UK, within the HQ division. A media industry professional with many years' experience in multinational corporations, she has worked internationally in global corporations including two of the world's largest technology companies.
Registration for MAP 2022 is now open
Date: Saturday 18th June 2022
Time: 9.00am - 5.00pm
Venue: The Thurrock Hotel, Ship Lane, Thurrock RM19 1YN
Ticket Price:  £120
Theme: A.R.I.S.E
I have been to MAP sessions since inception.  I'm so glad I went to the first one. Each session has challenged, encouraged and made me realise that truly nothing is impossible, if you're willing to put in the work. The MAP creator, Doyin, is truly a woman of substance. Her passion to mentor and teach is clear. From etiquette to how to be eloquent, the MAP sessions teach you how to be a successful, confident woman , who believes that she is capable of achieving her dreams. MAPMe is a personal service that Doyin also provides that is invaluable. She spends time drawing out steps to achieving your dream. Having spent time with Doyin, I was able to "MAPMe" in ways I would never have thought of on my own. The session gave me insight on other ways of achieving the end goal without doing it the conventional way. I highly recommend you book yourself on the next MAP conference if you haven't already done. Trust me it will change your life.
I attended the MAP 2018 conference on 16th June and it was simply phenomenal. As it was my first time attending, I didn't know what to expect: the atmosphere, discussions, speech…. My expectations were definitely met and exceeded. Debbie Oyelade and DJ Sobanjo both provided insightful and inspirational nuggets that I have continued to imbibe and the elocution lessons delivered by Pauline Midwinter was the icing on the cake. I am grateful for a mentor such as Doyin Olorunfemi who has continued to offer one to one dedicated support after the individual MAPMe session I had with her. Overall I will continue to attend this annual MAP workshop
I attended my first MAP workshop in June and I must confess I was inspired and still propelled to achieve. I know Doyin does everything to empower women but the workshop was next level. My unforgettable session slogan was "Say it better". This has opened my heart of understanding around how to relate with my environment and its attributes.
*The reading club* I simply have never read so much book since high school final exams. Joining this reading club has not only added value to me but also helps me understand my environment more while improving my quality of life and business. I get to read along some really intelligent women and do catchup on some of the facilitator's summary. A lot of strategies were adopted to fit reading into my lifestyle and I am delighted this is making a positive change in my life.